[star-908] The Stalker Who Wouldn't Leave Yume Takeda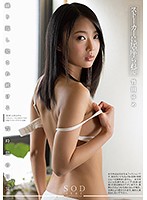 information
original title: ストーカーに居座られて 竹田ゆめ
category: japanese porn movie / AV
studio: SOD create - SODクリエイト
distributor: SOD star
release date: April 26, 2018
duration:
DVD product code: star-908
DMM content id: 1star908
DMM physical product code: 1star908
DMM / R18 digital product code: 1star00908
director: unknown
trailer / sample
female cast
male cast
no known male cast for this movie.
photo galleries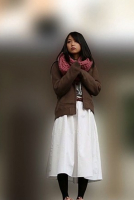 r18 channel
You love movies from SOD create studio? Consider subscription to SOFT ON DEMAND R18 Channel!
SOFT ON DEMAND r18 channel
Unique and exclusive movies.
More than 12,840 titles, ~160 updates/month
Featuring some of the most popular series and actresses in Japanese AV! Thousands of exclusive titles and some of the most popular A-list models around, only available here on SOD!

What is R18 Channels service?
The channel subscription is a paid service that allows you to watch all the movies within a particular channel as much as you like. R18 currently offers monthly subscriptions. Once you subscribed to a channel, there are no other fees to freely view all the content within that channel.
Please note that R18 is not a service provided by WAPdB. It is currently only available in english and chinese languages.