[ssni-112] Mixed body fluids, deep sex, complete no-cut 3rd special Yura Onno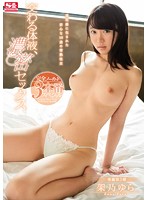 information
trailer / sample
female cast
male cast
no known male cast for this movie.
photo galleries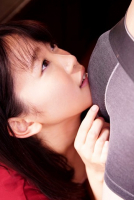 r18 channel
You love movies from S1 NO.1 STYLE studio? Consider subscription to S1 NO.1 STYLE R18 Channel!
S1 NO.1 STYLE r18 channel
The dedicated channel from the legendary label.
More than 3,600 titles, ~25 updates/month
The highest quality Japanese AV actresses in Japan have always come from S1! S1 Always delivers your favorite content, featuring the most beautiful girls to ever be shot on camera!

What is R18 Channels service?
The channel subscription is a paid service that allows you to watch all the movies within a particular channel as much as you like. R18 currently offers monthly subscriptions. Once you subscribed to a channel, there are no other fees to freely view all the content within that channel.
Please note that R18 is not a service provided by WAPdB. It is currently only available in english and chinese languages.