[jux-873] Me And My Horny Sister-In-Law - Fucking Behind My Pregnant Wife's Back... Iroha Narimiya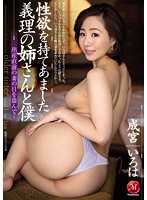 information
trailer / sample
female cast
male cast
no known male cast for this movie.
photo galleries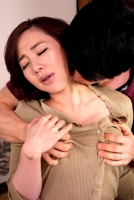 r18 channel
You love movies from Madonna studio? Consider subscription to DREAM R18 Channel!
DREAM r18 channel
AV Stars, MILFS and broad selection of categories.
More than 17,950 titles, ~110 updates/month
A massive selection of AV stars that include over 11,500 movies! Popular AV stars in your favorite series from teen to mature! Discover your AV genre and make your dreams come true! Movies from Madonna, ROOKIE, Fitch and 100+ other AV studios.

What is R18 Channels service?
The channel subscription is a paid service that allows you to watch all the movies within a particular channel as much as you like. R18 currently offers monthly subscriptions. Once you subscribed to a channel, there are no other fees to freely view all the content within that channel.
Please note that R18 is not a service provided by WAPdB. It is currently only available in english and chinese languages.