warashi asian pornstars database (WAPdB) is a database of Asian female and male pornstars and japanese AV actresses and actors. It lists their profiles, filmographies and webographies, photo galleries, links and biographies.
■ 1581 pornstars
■ 25407 movies
■ 883 links
■ 1432 series
■ 810 studios
■ 1246 distributors
■ 16608 photo galleries
latest added asian female pornstars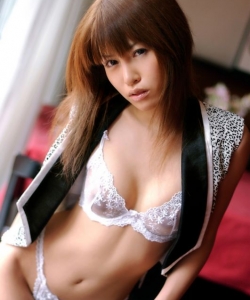 latest added photo galleries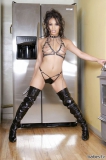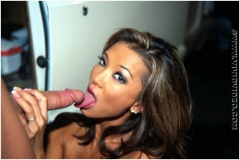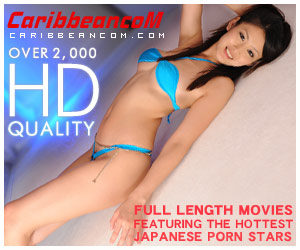 latest added porn movies / japanese AV
© 2008 - 2013 WAPdB - all people appearing on this website were 18 years of age or older at production time. this website contains sexually explicit content, is marked mature and recognized as such by parental controls. by entering this site, you affirm that you are 18 years of age or older and you certify that you will not expose minors to the material in any form.