warashi asian pornstars database
(WAPdB) is a database of Asian female and male pornstars and japanese AV actresses and actors. It lists their profiles, filmographies and webographies, photo galleries, links and biographies.

■ 1689 pornstars

■ 25877 movies

■ 904 links

■ 1432 series

■ 818 studios

■ 1252 distributors

■ 12489 photo galleries

Information about the unavailability of our website in last weeks : Last October 19th, our web host Mavenhosting suffered a massive hack attack, data and backups of our server were deleted and declared totally gone. We had a backup of our data from the day before the attack, but the database which was in our possession was pretty damaged. We have worked hard these last weeks to rebuild this database and are now pleased to put our website online again. It is however possible that some errors still exist and we plan to implement on main pages a reporting feature to offer our visitors the possibility to alert us easily if they notice any incorrect information. Also note that you may experience some slowdowns in coming days, because of the cache being regenerated gradually.
Thank you all for your patience and loyalty. On 2013/11/17, WAPdB Team.

2013/11/28 update : errors reporting feature is now functional, please use this button on the relevant pages :
latest added asian female pornstars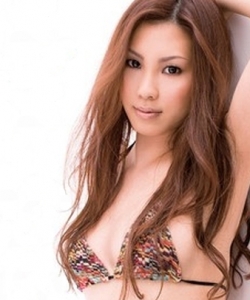 latest added photo galleries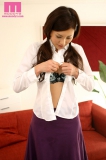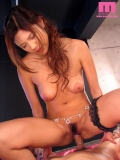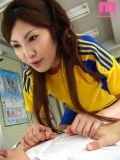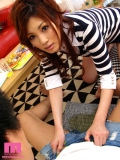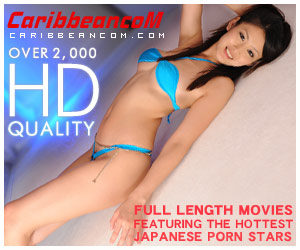 latest added porn movies / japanese AV
latest added porn / japanese AV web contents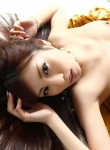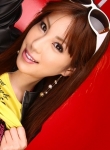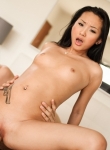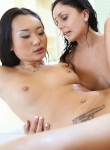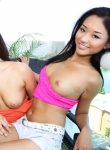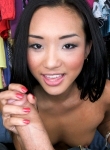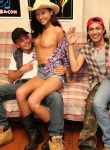 © 2008 - 2013 WAPdB - all people appearing on this website were 18 years of age or older at production time. this website contains sexually explicit content, is marked mature and recognized as such by parental controls. by entering this site, you affirm that you are 18 years of age or older and you certify that you will not expose minors to the material in any form.